Philosophy
#DOACommunity. This is us.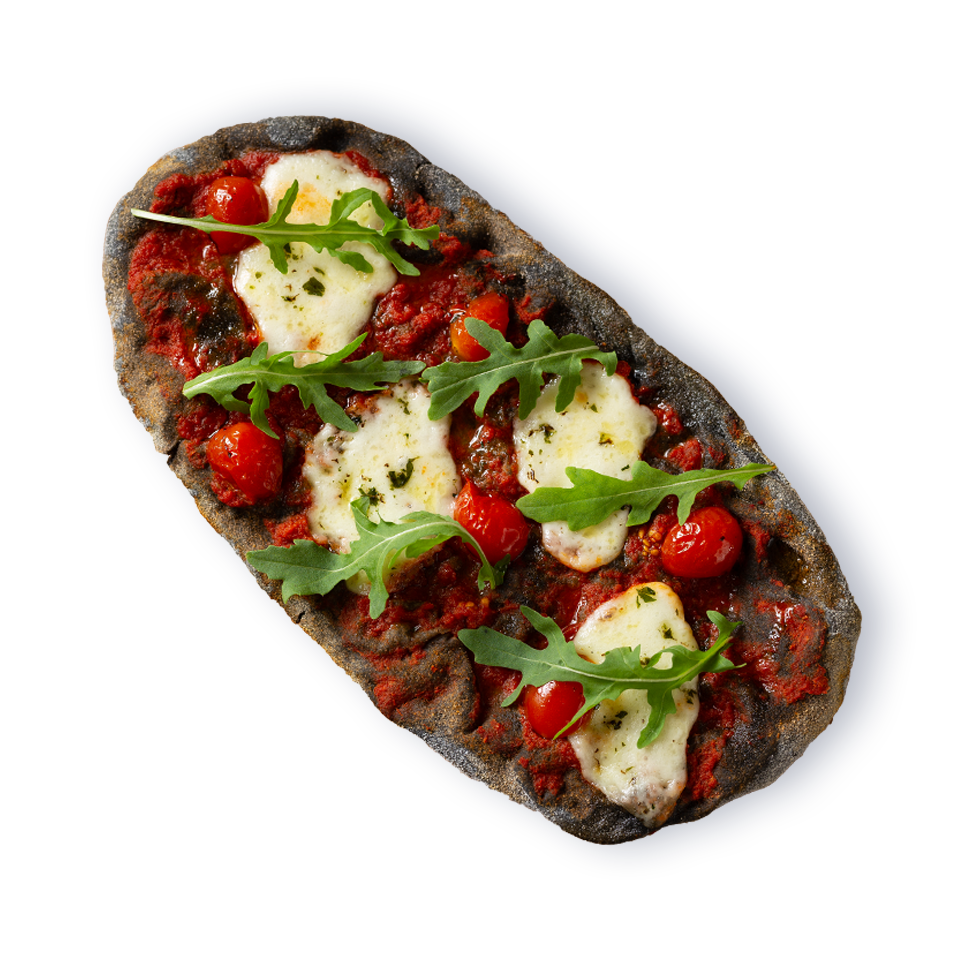 The #DOACommunity
loves REAL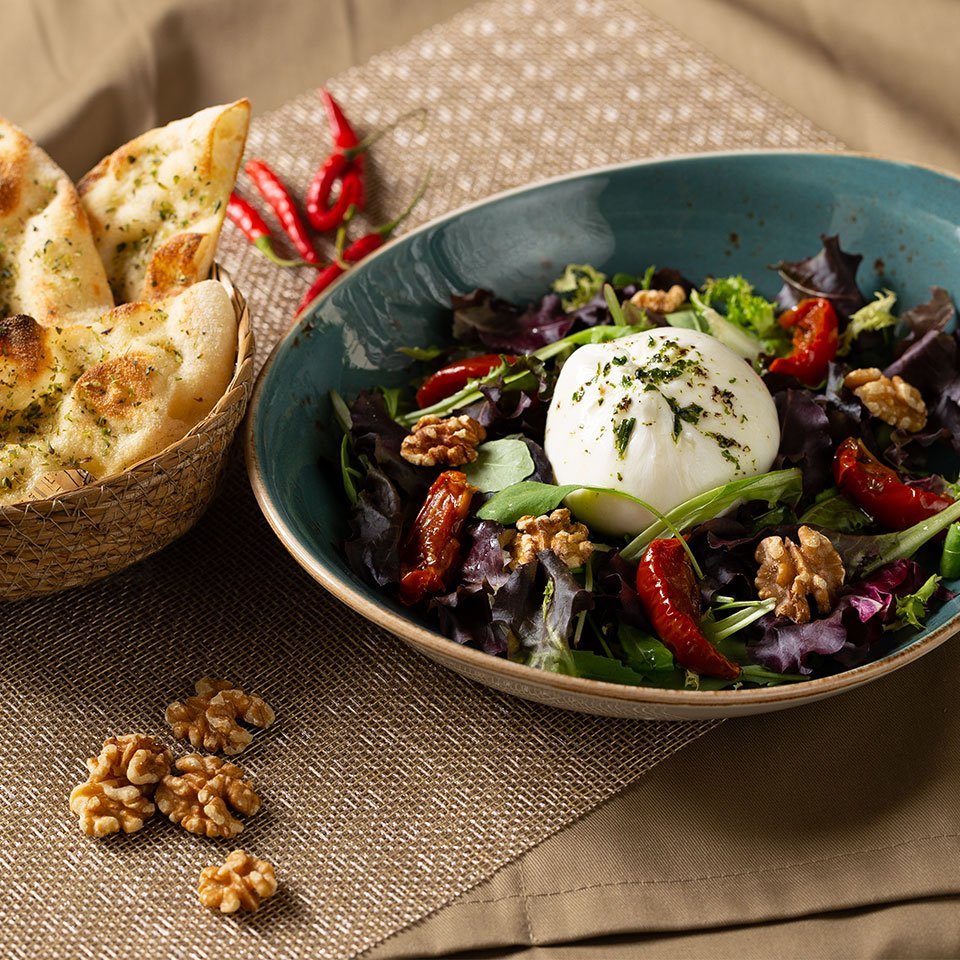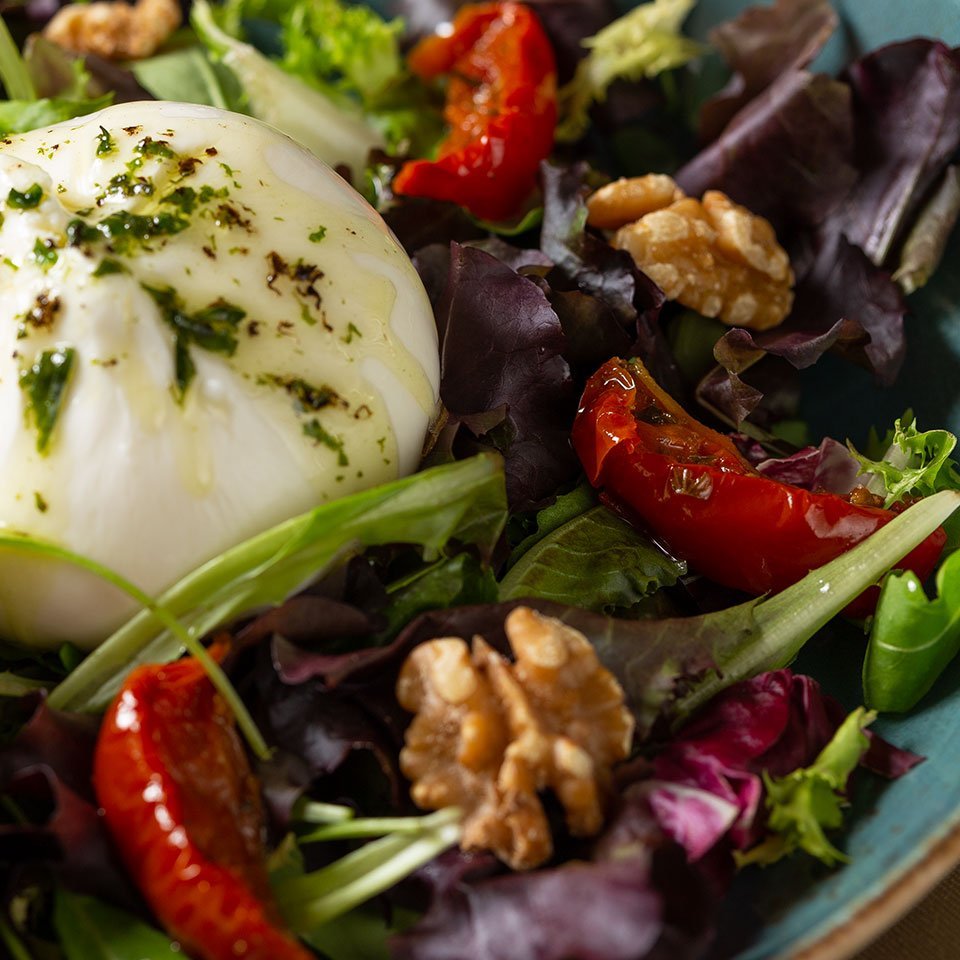 We love anything that comes from the earth.
We love produce presented as it is. As nature intended it to be presented.
Produce that nourishes and it never harms. We love hand crafted. Artisan. Ancestral. Seasonal. Anything that reaches our kitchen as a result of the effort and the love of local producers.
The #DOACommunity believes that healthy and real food should not be an exception. That it should not be more expensive. Nor more inaccessible. And that's why, our kitchen only produces real food, without additives or preservatives. Healthy food that surprises the palate. Food which doesn't come with indigestions or a heavy conscience! Real Mediterranean food – healthy and delicious.

The #DOACommunity
loves GREEN
But real green. Not fuzzy tones. Not misleading labels. The olive green of the Mediterranean fields… The moss green of the dense meadows… The basil green of the natural products that are served at our tables… That kind of green. Real green. Not the green that becomes fashionable one day and gets forgotten next. The green that becomes a philosophy of life. A new philosophy that advocates for eating well and living better.

 And that's why, the #DOACommunity doesn't just eat.
It nourishes with joy. DOA leaves behind the Mediterranean tradition associated with excess and instant gratification.
In the DOA menu, natural and green are no longer an exception.
The #DOACommunity
is passionate about this planet
Greenhouse gas emissions less
Less acidification on land
Less water to meet food energy demands
We are curious. We are travellers. We like to immerse ourselves in other cultures. In their stories.
In their gastronomy And we like to do it thoroughly and with intention. We are nature lovers. And we are passionate about the infinite possibilities that it affords us.
Healthy eating. The way it was before additives, dyes and unnecessary – and in some cases harmful chemicals -, were added to our food. And that's why we do our best to promote local economies. And to support local producers.
Because without them we would not be able to consume/offer quality natural products free of additives and toxins. We support the local, the seasonal and the indigenous wherever we go. And wherever we eat.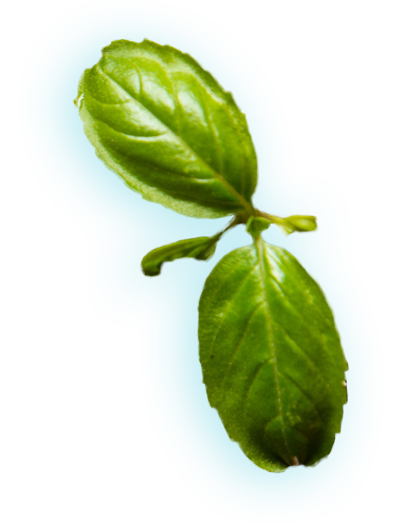 This is how we translated #theDOAway into our food
We had been traveling and enjoyed every second of our life as wanderers. We knew what the #DOACommunity wanted. It wanted Real. It wanted green. It wanted Local. It wanted to discover and live another type food.
But it wasn't easy. Healthy products "without" toxic agents were not easily accessible and very expensive. But that made us want to contribute even more! We wanted to do our bit because everything counts. So four years ago we set up a little stall in the local Denia market. We offered natural juices, cakes, pizzas and takeaway food. All made with local products. Without any additives. Or any unwanted agents. The #DOACommunity loved our proposal! We were extremely flattered because when it comes to food, Denia is very demanding!

As UNESCO's Creative City of Gastronomy, Denia knows a thing or two about quality Mediterranean gastronomy!
But our proposal was different. And we decided to expand it. We wanted to reinvent a tradition for our community. We wanted to keep the social component of Mediterranean food that is so appreciated and valued by all of us and prove that we can continue adoring it without having to indulge in huge portions that result in indigestion and unwanted kilos.
And so the DOA space was born. A space that creates community. A community of people who share the same philosophy. The DOA family now includes our team and a group of clients and followers – local, national and international.